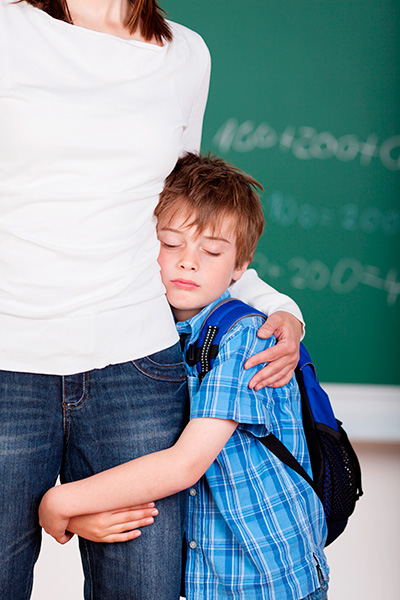 Children's main method of communication is through play. Expressive play therapies include sand, play and art techniques used to help children express feelings and underlying experiences both verbally and non verbally. Children and families explore healthier ways of coping within the safety of the therapeutic relationship, in a carefully designed play space.
There are so many different reasons adolescents attend counselling. Some are quite serious and others are much more preventative. It is our job to create an atmosphere and relationship with your adolescent that creates trust and openness. We work with young people who are in crisis (suicidal, self-injury, depressed, running away) and others who are functioning incredibly well but are challenged in their relationship with perfectionism or anxiety, have unrealistic expectations of themselves (perfectionists, anxiety, low self-esteem).
We have therapists trained in:
Suicide Intervention and Prevention

Sandtray therapy
all specific to children and adolescents.