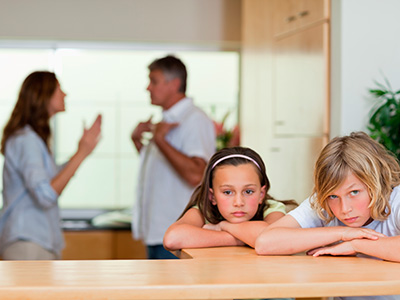 At Synergy Counselling, we provide Hear The Child reports.
These are non-evaluative reports written by a neutral professional to present the child's feelings and desires during separation or divorce transitions.
These reports are occasionally requested by the courts or family lawyers, and are most often completed with the agreement of both parties involved in a family law dispute.
For more information about these non-evaluative report, please see the BC Hear the Child Society website.
At this moment in time, we are not offering Views of the Child, or any other evaluative reports. Please refer to our current policies

for further information. Note that our policies are subject to change.
Two of Synergy Counselling's therapists are currently approved on the Roster for the BC Hear the Child Society. Please follow this link to view the official roster.