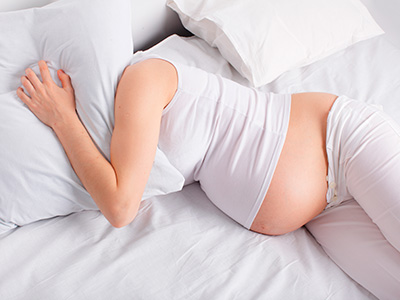 Post Partum and Reproductive Mental Health Counselling
With the increase of education and awareness regarding the prevalence of Post Partum Depression, more women and their respective partners have openly sought support during the perinatal stage. This includes the period of time prior to, during and after pregnancy.
We offer Reproductive Mental Health Counselling to women and their partners who struggle with a wide range of issues, including Perinatal depression/anxiety, fertility issues, pregnancy loss and termination. Women also seek help with mood fluctuations and anxiety related to PMS, Menopause or any hormonal dysregulation.
We aim to provide an environment that is supportive and understanding of the complexity of issues that women and their family members face surrounding reproduction, at different stages of this broad spectrum.