Couples and Relationship Counselling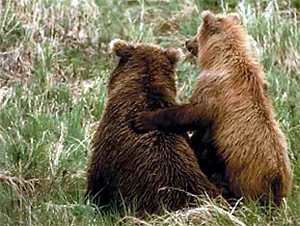 Whether you are dating, married, engaged, cohabitating, separating, or divorcing, relationship counselling has something to offer. Unfortunately, very few people look at counselling as a way to be proactive in their relationships.  It can be a way to enhance communication, encourage intimacy, and to stay connected.  It can also facilitate the development and maintenance of co-parenting and business arrangements in the event that the choice is to separate.  Although couple work is the most common type of relationship counselling, clients can self-refer to discuss any relationships. For example people might attend with a friend, their mother or father, a sibling, their adult child, an ex-partner or a potential surrogate or sperm donor.
Most people do, however, wait until there is a crisis before they book an appointment with a therapist.  Many couples seek help in developing skills, such as emotional and physical intimacy, communication, problem-solving, or dealing with power struggles. Others seek help for conflict, anger, alcohol abuse, amongst other stressors. In any event, you can expect that your counsellor will help you and your partner to determine the healthiest path for your relationship.  You can also expect, when you come to Synergy Counselling, that you will meet with someone who strives to be neutral, unbiased, and non-judgmental in his/her approach to working with couples.
We have therapists trained in: