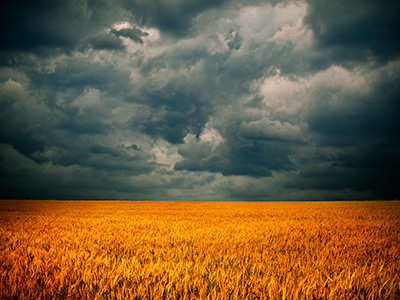 Unfortunately, the Synergy Counselling office cannot offer urgent crisis intervention services. We book appointments in advance and cannot guarantee that a therapist is available in case of emergencies.
If you have concerns about your own or someone else's safety, please contact your family doctor, attend your nearest emergency department, or call 911 immediately.
In Kamloops, we also have an after-hours emergency mental health line, at (250) 377-0088.
Should you have a child Protection concern, please contact an intake social worker for the Ministry for Children and Family Development at (250) 371-3600.
Synergy Counselling can provide community follow-up, safety planning and on-going counselling to address the after-math of a crisis. Please call the office to book an appointment or see our staff biographies to find the therapist best suited to your needs.